A former and a current player of Arsenal have clashed over the recent turn of events at the Emirates.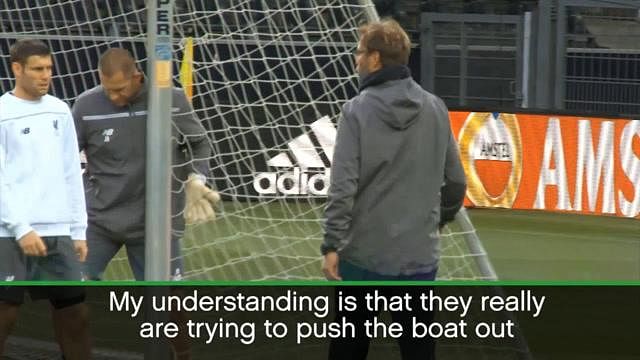 MesutOzil, current midfielder in the Gunners setup complained in a heartfelt post about the level of criticisms the team was receiving and more importantly that former players preferred to talk more than support the team. The 28-year old German asked them to "stop talking and start supporting" in a long post on Facebook.
Wright has hit out at the player, saying he was in no position to say such considering that he was yet to extend his deal with the north London club. Ozil has been a subject of a long drawn contract extension saga. The club eventually convinced him to remain at the club as there were reports he could exit. He was promised a huge wage packet but nothing official has been announced ever since.
"Sign a contract, if you feel that strongly about people criticizing the team, because you're somebody who is integral to Arsenal's success," Wright declared.
The legend added that Ozil was hiding under the shadow of Alexis Sanchez, who is on everyone's lips after his move to Man City broke down. Wright tasked the player to agree to a new deal before making such statements.
"A player that is not actually performing on the pitch is coming out, calling people out, and he's not signing a contract. It's laughable," Wright added. He added that the passion was behind their actions, adding that the manager, the team and the boardroom need to do more.
Following losses to Stoke City and Liverpool, Arsenal have been under intense scrutiny and criticisms. Players are disgruntled and the team morale is record low. Fans are largely not happy with the situation in the league as fears are being confirmed game after game.