Premier League club Arsenal have reportedly suffered a huge transfer blow as one of their main targets has decided against joining the Gunners in favor of a move to West Ham United instead. Reports surfaced last week that Mikel Arteta was really interested in bringing Adam Hlozek from Sparta Prague in the summer, with everything seeming to be in place for an Arsenal transfer.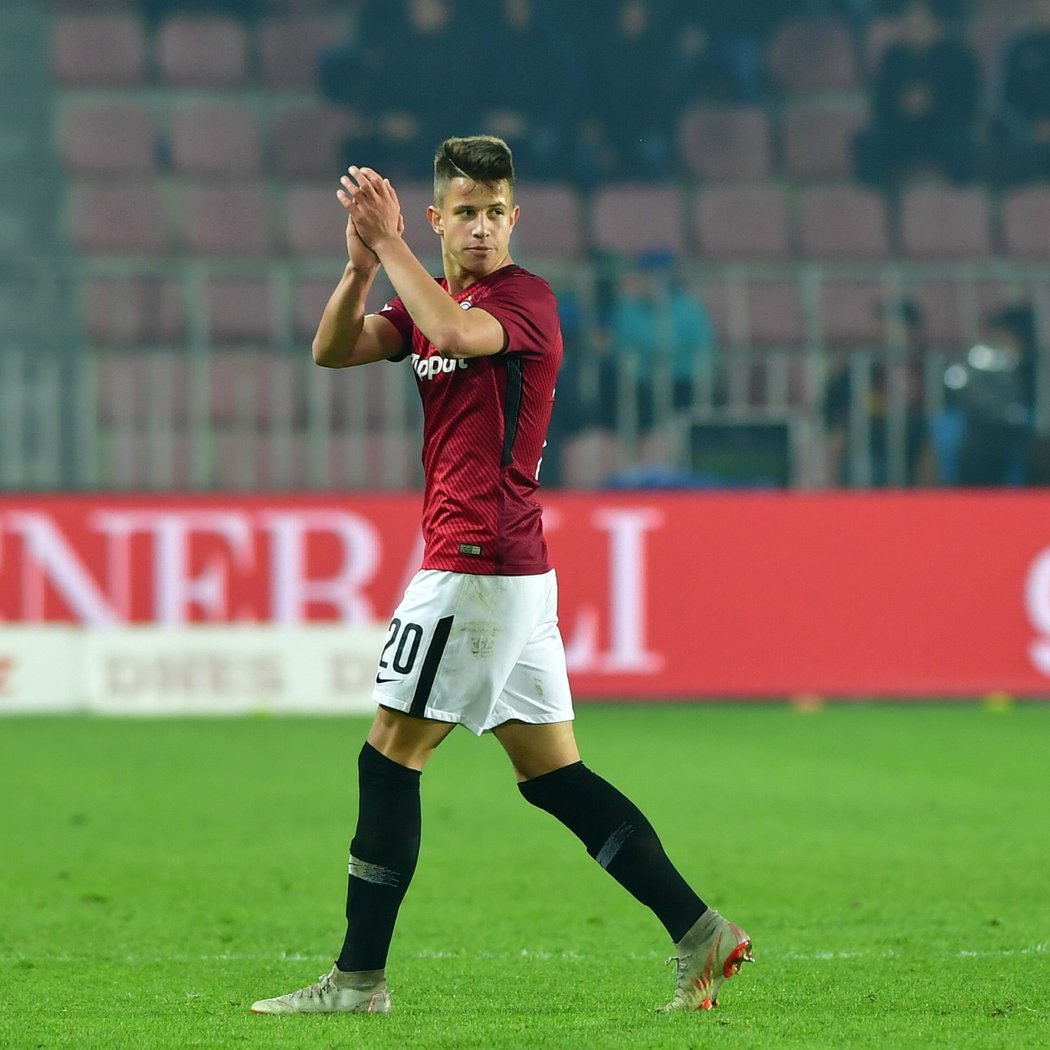 However, there are now twists and turns as the player has made it clear that he's not interested in moving to Arsenal. When the reports first made it to the news, there were claims that the player has already said yes to an Arsenal move but the reverse seems to have been the case as it is because it's looking like we will not be seeing him play for the Gunners next season unlike what was first reported.
Hlozek is said to want to leave Prague this summer, but he is willing to go to a club where he will have a lot of game time and be allowed to play his best football. He believes he won't get such a privilege under Arteta, leaving him to choose the option of picking David Moyes's men over the Gunners.
The teenager is hugely admired by Mikel Arteta and the Arsenal manager was reportedly readying a bid for him as he looks to secure a young and vibrant striker and long-term replacement for current senior strikers Alexandre Lacazette and Pierre-Emerick Aubameyang whose futures at the Emirates continue to come under huge question.
18-year-old Hlozek would have seemed to be the perfect buy for Arteta, but the Arsenal manager may now be forced to look elsewhere in his hunt for a striker, having lost this particular one to fellow Premier League side West Ham United.