https://pbs.twimg.com/media/EeXG5kDWAAA2vOh.jpg
Arsenal fans will be currently hoping that their players continue to grow in momentum and confidence as the season continues after they secured their very first win of the season in their fourth attempt. The Gunners sealed their first three points of the current campaign against Norwich City.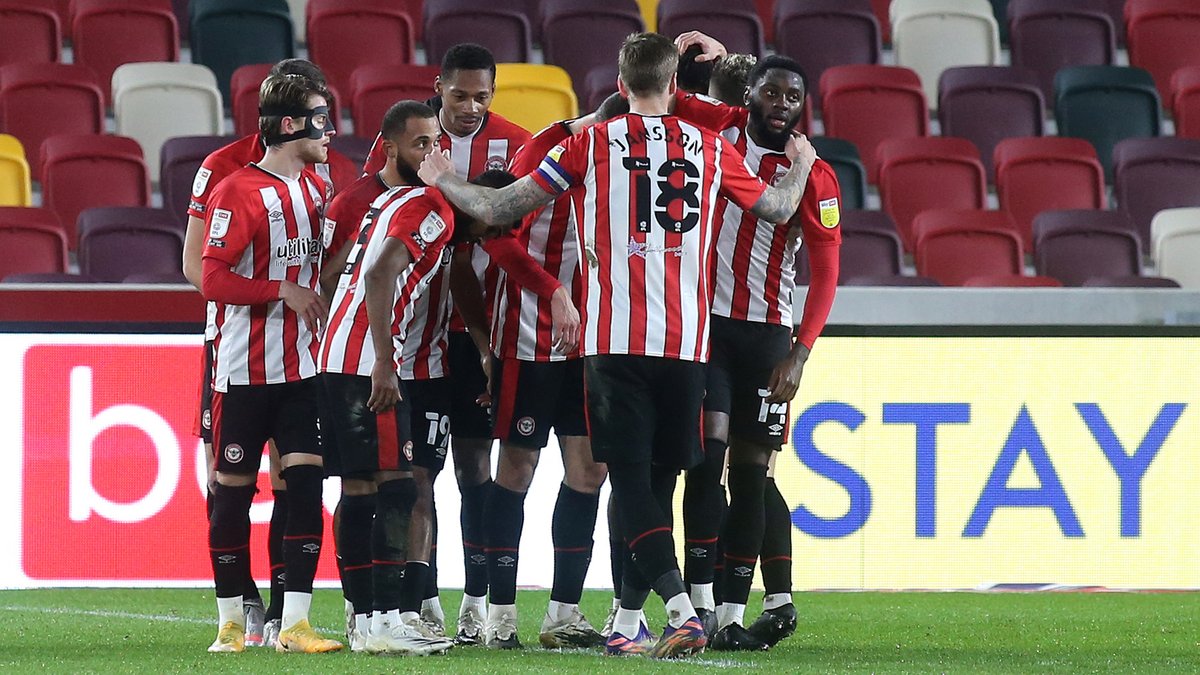 It took them four games to get their first three points in the bag following an embarrassing start to the 2021/22 season during which they lost three games on the bounce against Brentford, Chelsea, and then Manchester City by a combined scoreline of 9-0. Heading into the game against Norwich, there was huge pressure on Arteta and reports claimed that a loss against the Canaries would cost him his job but he breathed a huge sigh of relief after their slender win.
Gabonese international striker Pierre-Emerick Aubameyang was the scorer of the only goal in the game at the weekend and the striker, who has also come under fire for failing to find his goalscoring form for months now, proved that he can still be a useful member of the squad. His first goal of the season was enough to seal all three points for the north London club and according to his manager, they have started to grow in confidence and the Spanish manager claims that he hopes they can continue the momentum and keep going from there.
Arteta said that it was a tough few weeks for him and the rest of the squad following their three successive defeats. He said he read the news and saw that his future at the club was on the line but refused to make any more comments about it. However, he claimed that they are looking forward to winning more games and further boosting their confidence as the season continues this weekend.