Arsenal fans have been hailing the released pictures of Hector Bellerin and Kieran Tierney in full training with the team. The defensive pair is expected to return and hand a boost to the current overwhelmed mechanism.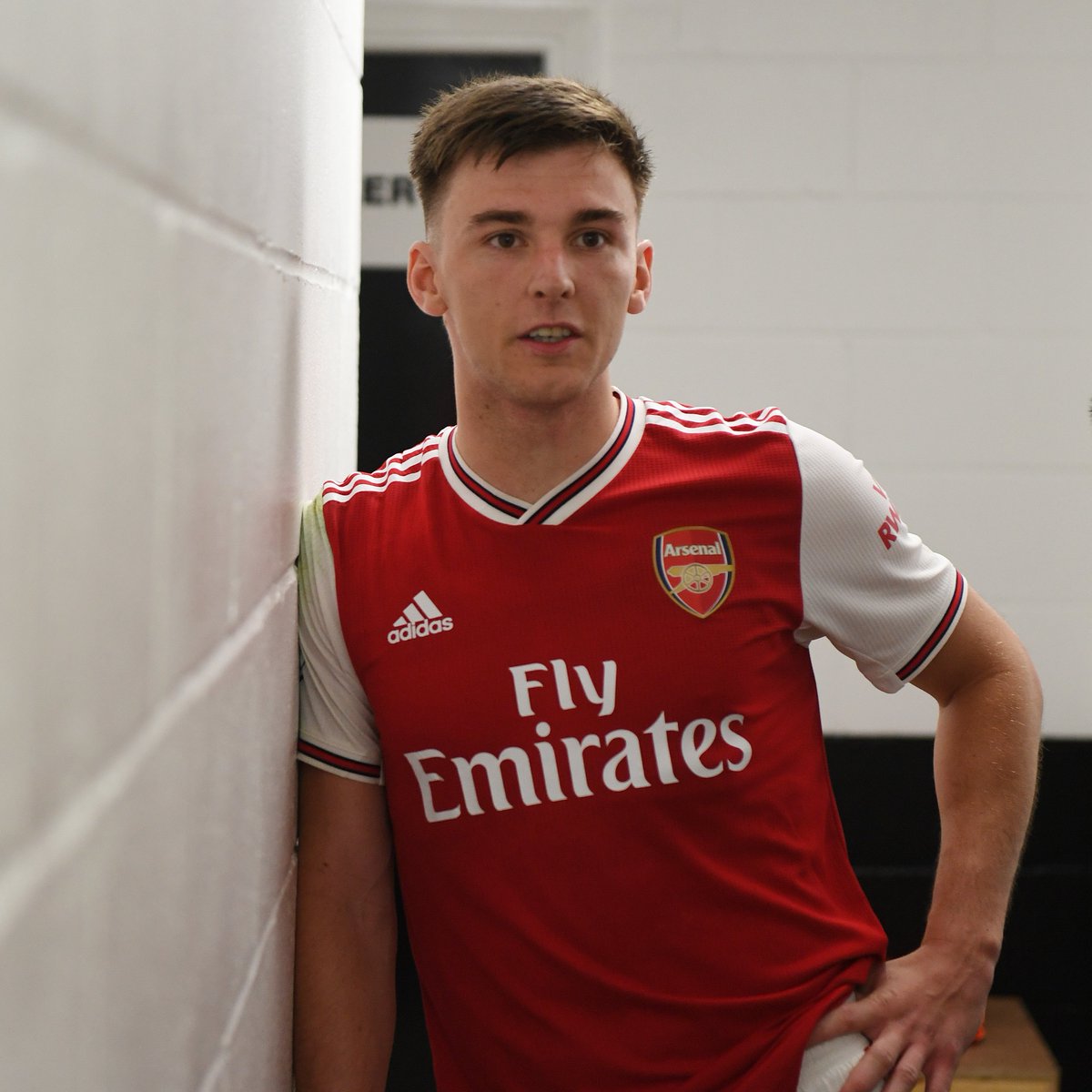 </center
Bellerin and Tierney had been working separately from the group as they focused on recovery from their injuries. The Spaniard was working on coming back from a knee injury he picked up back in January. Tierney, on the other hand, was a summer signing Raul Sanllehi engineered. The player underwent a double hernia operation and has been in recovery.
Both players are believed to be two to three weeks from playing. Fans are desperate to see the pair appear in fullbacks roles while the central defense gets a Rob Holding boost.
Tierney only costs 25 million pounds from Celtic in an inflated transfer market. He is expected to pair with the experienced Bellerin, running free in the flanks against the opposition.
Under Sanllehi, Arsenal have only been handing out deals to deserving players. This started with the shipping out of players with limited contributions such as Danny Welbeck – who could have gotten extension in the past like AbouDiaby and SantiCazorla.
The club is still keen on developing and using its academy stars like Eddie Nketiah and Reiss Nelson but the culture in the team is different from what was obtainable. Henrikh Mkhitaryan was sent out on a season-long loan and Alex Iwobi sold to Everton this summer. This cleared a patway for youngsters in related roles to prove themselves and possibly get a squad spot.
The culture, spirit and expectations at Arsenal is encouraging to see, and the fans are happy more good players are returning and set to contribute.