Premier League side Arsenal FC are set to speak to club legend Thierry Henry regarding the vacant managerial capacity at the club, according to reports in England. The talks are reported to happen next week as the club continues to speak to more people in a bid to get the right man for the job.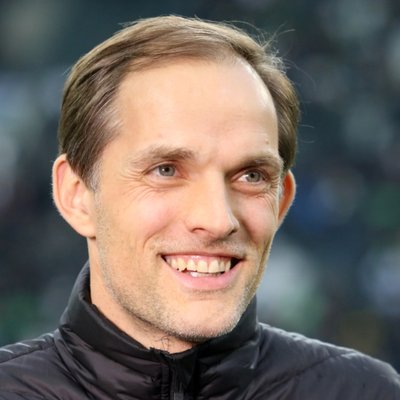 Arsenal are keen on getting the right replacement for long term coach Arsene Wenger, who says he could still like to coach but outside England out of respect for the club he managed for 22 years. For now the leading candidate is former Gunner MikelArteta, as per reports.
Arteta is the second in command at Manchester City, working closely with Pep Guardiola to do wonderful work. They recently combined to win the Premier League in grand style, breaking the points' and goals' haul. The club held talks with the coach on Thursday but they would continue with the extensive process, speaking to other aspirants for the role.
MassimilianoAllegri of Juventus was also linked to the role but the Italian has opted to remain at the Serie A giant. He led Juve to a seventh straight Scudetto scoop despite a close chase by Napoli. He has done very well in Europe and in dominating the Italian top flight. He earlier said if he wanted to manage elsewhere then it wouldn't be in Italy, fueling indications that a move to England or France could be in the pipeline.
With Paris St Germain employing Thomas Tuchel and Allegri deciding to remain at Juve, there are limited top coaches for Arsenal to select from. Napoli manager Maurizio Sarri has also decided to remain despite links to Arsenal and Chelsea.
There are still experienced managers like Arsenal legend Patrick Vieira, Louis van Gaal, Carlo Ancelotti and Luis Enrique in the mix but there are increasing calls for Arteta to get the job.