Arsenal are reportedly playing the waiting game with midfielder Aaron Ramsey, who has yet to commit to them on a long-term contract. The Wales international has just 11 months left on his current deal with the Gunners but so far, the club have not managed to come to terms with his wage demands.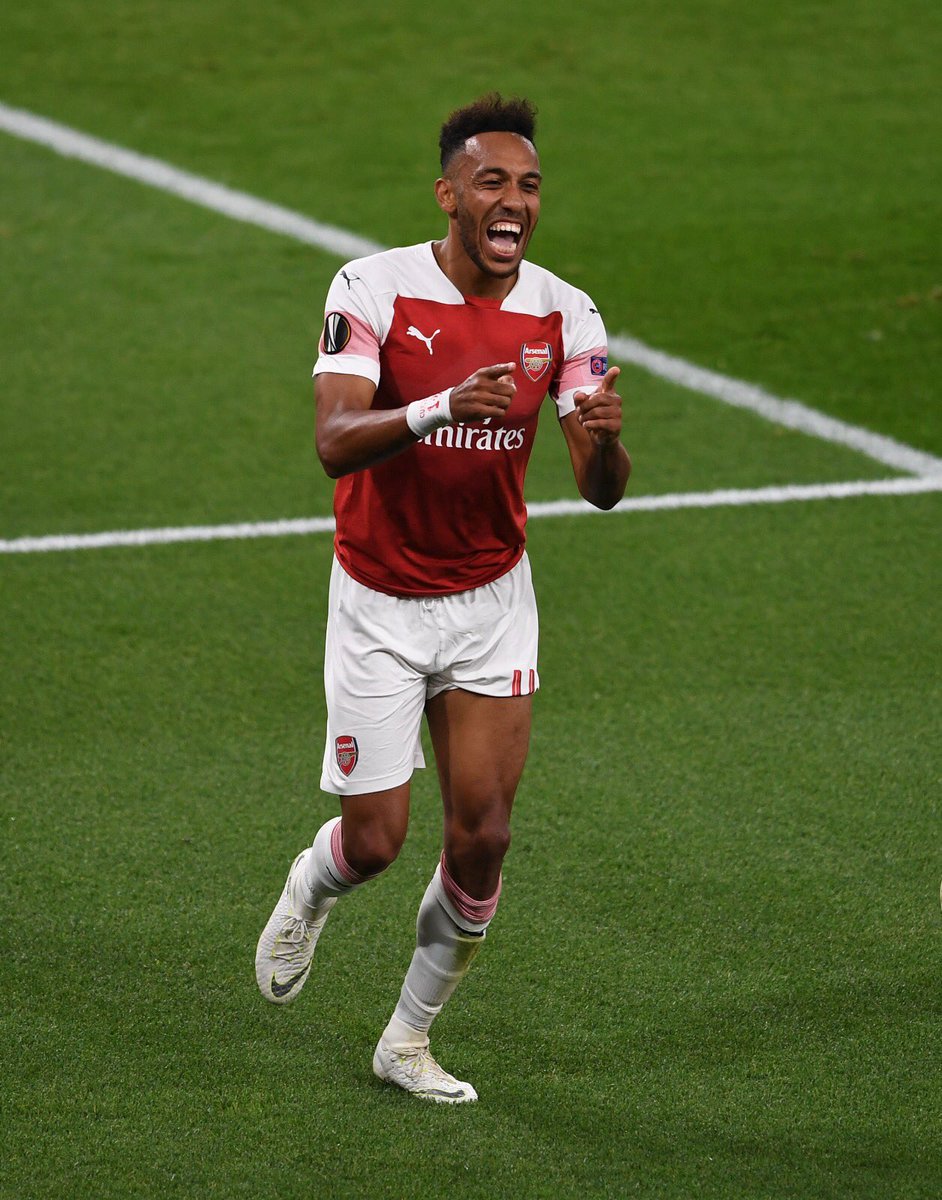 According to Evening Standard, the north London club are reluctant to be held to ransom by the Welshman and they have told the midfielder that he cannot expect a salary rise similar to that of Mesut Ozil. It is added Ramsey is eyeing at least twice of his current wages of around £110,000-a-week but even that remains out of order with the Gunners, who are watching out for their wage bill.
Over the past year, the Gunners have relaxed their wage system in order to compensate for the arrivals of Pierre-Emerick Aubameyang, Henrikh Mkhitaryan among others but manager Unai Emery has now been tasked with the job of reducing the wage structure, which has already surpassed record heights of above £200m.
Nevertheless, that may not hugely influence Ramsey, who remains a valuable member of the squad but the club for now appear reluctant to match the midfielder's demands. Ramsey started the opening Premier League game against Manchester City but he was surprisingly dropped to the bench for the next versus Chelsea with a nagging calf problem cited as a probable reason.
Arsenal regretted the prospect of allowing both Alexis Sanchez and Jack Wilshere enter the final year of their contracts last term and it will be interesting to see how they may handle Ramsey's situation, considering the transfer window across most European leagues closes only at the end of the month. Ramsey has made over 300 appearances for the Gunners over the past decade and, during this period, he has also surpassed Cesc Fabregas to become the club's highest scorer ever from midfield.