You get the feeling that the Gunners still have plenty of room for improvement even after stretching their unbeaten run to 17 games in the Premier League.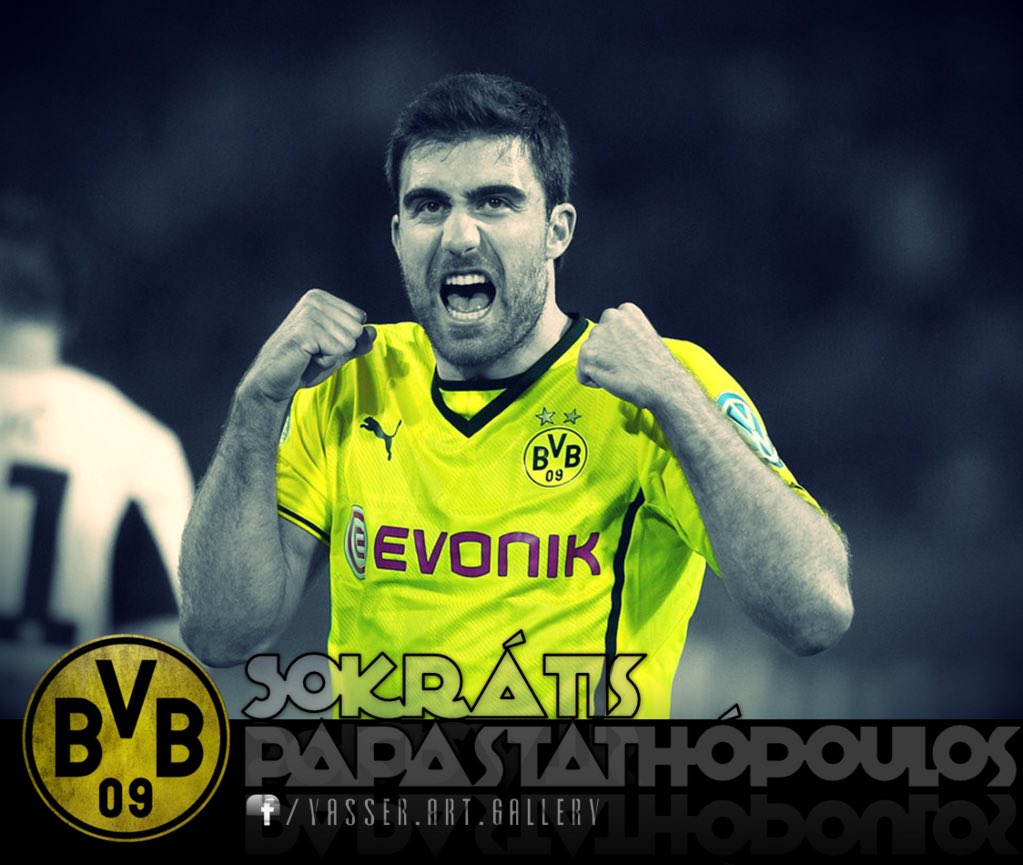 Arsenal defender SokratisPapastathopoulos has fired a warning to all Arsenal rivals of how confident they are of cracking the top four having reached just "70 percent to 80 percent" of their potential under new head coach Unai Emery.
The Gunners had to toil very hard on Sunday for a hard-fought 2-1 win at Bournemouth, extending their unbeaten run to 17 matches in all competitions.
Emery's men have already equaled the four Premier League away victories they managed last season and are now just a single point adrift of the Champions League places.
Unai Emery still appears to be experimenting with different formulas to unlock his team's top form, considering the switch to a three man defence at the Vitality Stadium in Bournemouth.
Speaking in an interview, Sokratis told reporters, "We are around 70 to 80 percent of our potential. Of course we need to improve; of course we would like to put Arsenal in the top teams in the Premier League. We try every day for this".
"We need to improve sometimes to not lose the ball, or when we have the ball to finish the action and score".
The Gunners will have the chance to draw level with third placed Tottenham on 30 points when they host the North London derby at the Emirates in the weekend.
But Sokratis has refuted claims that the match could make or break Arsenal's hopes of permanently settling in the top four, saying that there is still a long way to go in the season with many more matches on the way.
He believes that with the right attitude and confidence, there is no reason Arsenal will not be in the Champions League come 2019.